Potato and Bacon Soup
A potato and bacon soup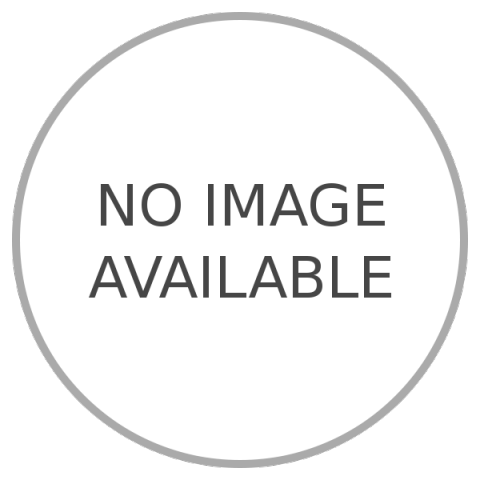 10 strips bacon
3 Tbsp butter
1 onion
3 garlic cloves
1/3 cup flour
2.5 lbs potatoes (peeled)
4 cups chicken broth
2 cups milk
2/3 cup heavy cream (Can substitute milk and melted butter. Combine 3/4 cup milk and 1/4 cup melted butter for every cup of heavy cream.)
1.5 tsp salt
1/2 tsp pepper
1/2 tsp chili powder
2/3 cup sour cream
What you want to use for toppings (cheese, chives, sour cream, more bacon, etc.)
Chop bacon into pieces and cook in skillet or dutch oven. Leave about 3 Tbsp bacon fat in skillet or pot.
Add butter and chopped onion and cook over medium heat.
Add garlic and cook until fragrant (about 30 seconds).
Sprinkle the flour over the ingredients in the pot and stir until smooth (use whisk if needed).
Add diced potatoes to the pot along with chicken broth, milk, heavy cream, salt, pepper, and chili powder. Stir well.
Bring to a boil and cook until potatoes are tender when pierced with a fork (about 10 minutes).
Reduce heat to simmer. Smash potatoes with a masher to thicken up a bit.
Add sour cream and reserved bacon pieces, stir well.