Lasagna
Mom's famous lasagna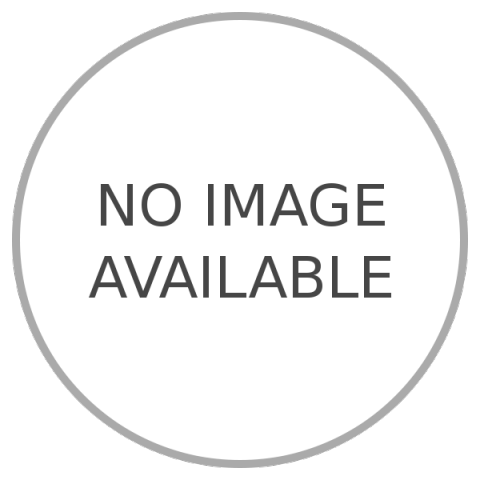 1lb Ground Beef (Meat Sauce)
1 tsp minced garlic (Meat Sauce)
1 tsp salt (Meat Sauce)
1 16oz can diced tomatoes, undrained (Meat Sauce)
2 6oz cans tomato paste (Meat Sauce)
3 cups of cottage cheese, small curd (Cheese Filling)
1/2 cup grated Parmesan cheese (Cheese Filling)
2 Tbsp dried parsley flakes (Cheese Filling)
2 beaten eggs (Cheese Filling)
2 tsp salt (Cheese Filling)
1/2 tsp pepper (Cheese Filling)
Meat Sauce
Brown meat and drain. Add remaining ingredients. Simmer uncovered for 30 minutes, stir occasionally. Add a little water if too dry (I add about 1/3 cup).
Cook 8 oz lasagna noodles until tender, drain, and rinse in cold water or use oven ready noodles
Cheese Filling
Mix all together in a large bowl.
Assembly
Cover bottom of 9x13 baking dish with half noodles to form a single layer. Spread half of the cheese mixture on top off noodles. Next place a single layer of wall to wall sliced mozzarella cheese on top of cheese mixture. Layer next with half of the meat sauce. Repeat layers again starting with noodles.
Bake at 350 uncovered for 45 minutes or until bubbly. Let stand for 10 minutes before cutting.